Whether you are looking for a single piece of equipment or if you want to buildout your home gym or fitness studio, Functional Fitness Products can help you get the right equipment to fit your needs.
FITNESS PROFESSIONALS
Want Help Starting Up Your own Gym or Studio?
HOME GYM DESIGN
Equipment Selection and Space Planning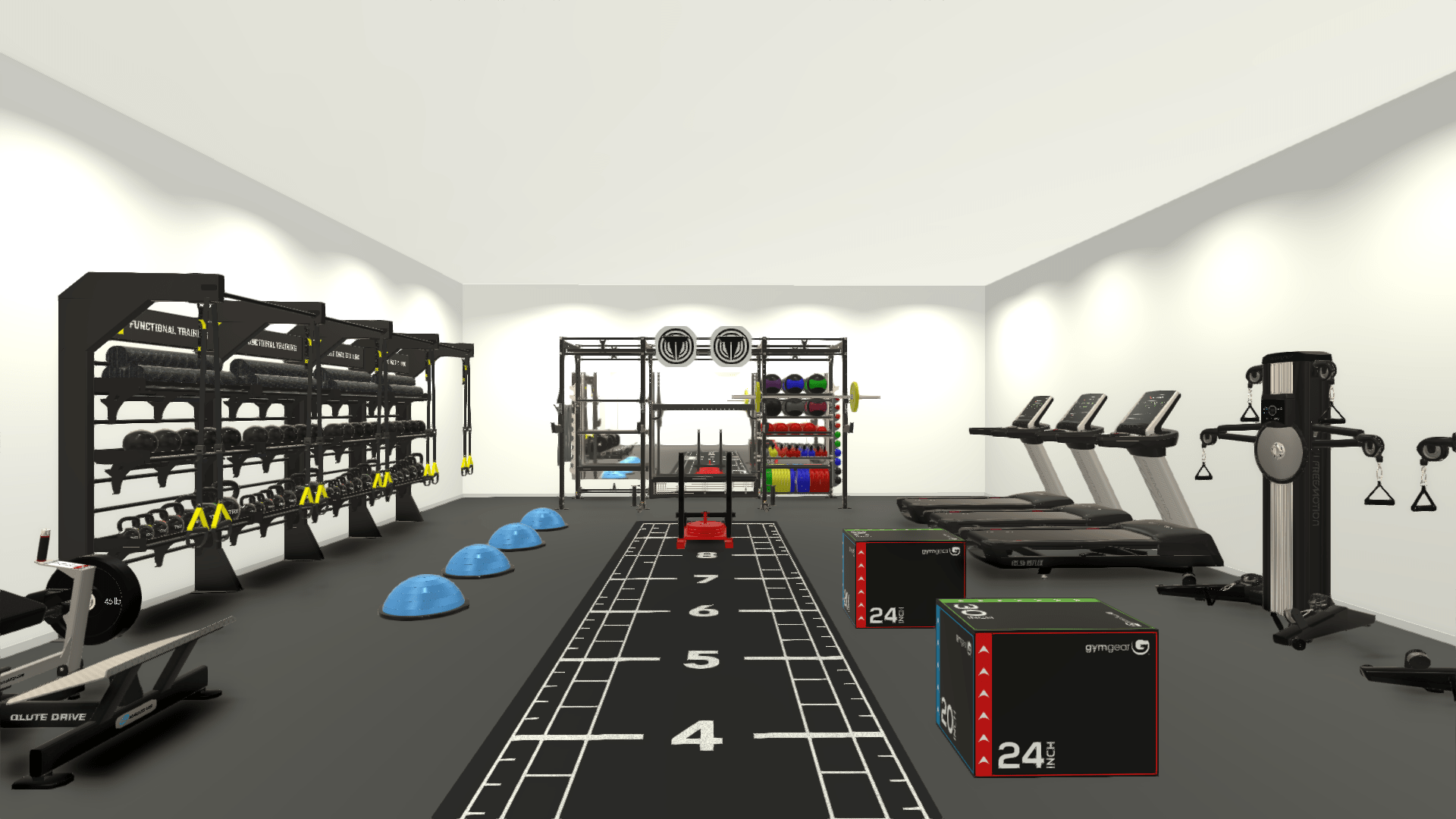 Our Design Process
We specialize in creating training spaces for health clubs, boutique fitness studios, multifamily, student rec centers and home gyms.
Effective design will enable your members and trainers to workout in comfort and safety and will inspire them to reach their goals.
Our spaces are designed to be on trend and dedicated to creating the very best fitness experience.
Business Financing
CORPORATE FINANCING OPTIONS
CONSUMER FINANCING
SPECIAL OFFERS & LOW FINANCING RATES
CONTACT US
YOU'RE ONE STEP AWAY FROM CREATING YOUR PERFECT SPACE.