GET RXD Heavy Duty Squat Stand Rack- 2 Piece
Adjustable for bench press and squatting. Adjustments can be made from 36″ up to 66″ on the upright portion. The Spotter Arms can be lowered to 22″
Specs
• Easily transport and store away
• Easier and more durable adjustments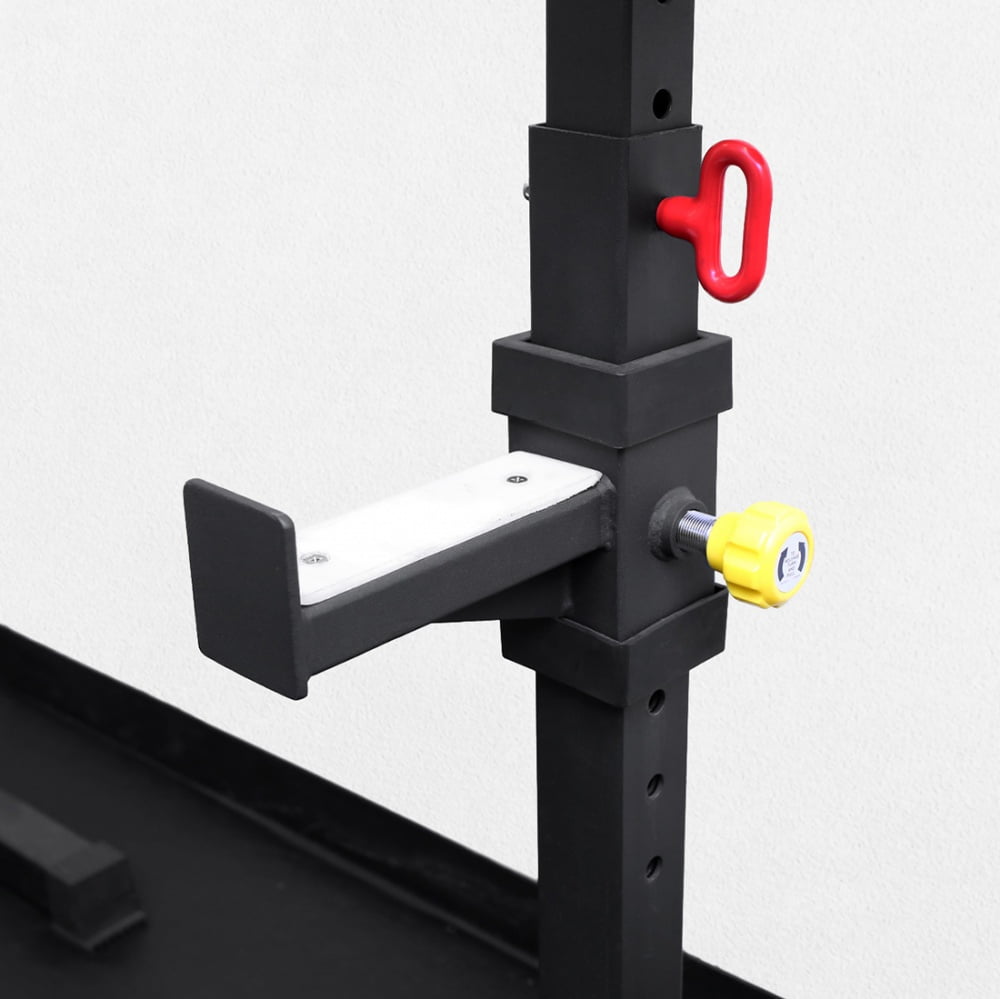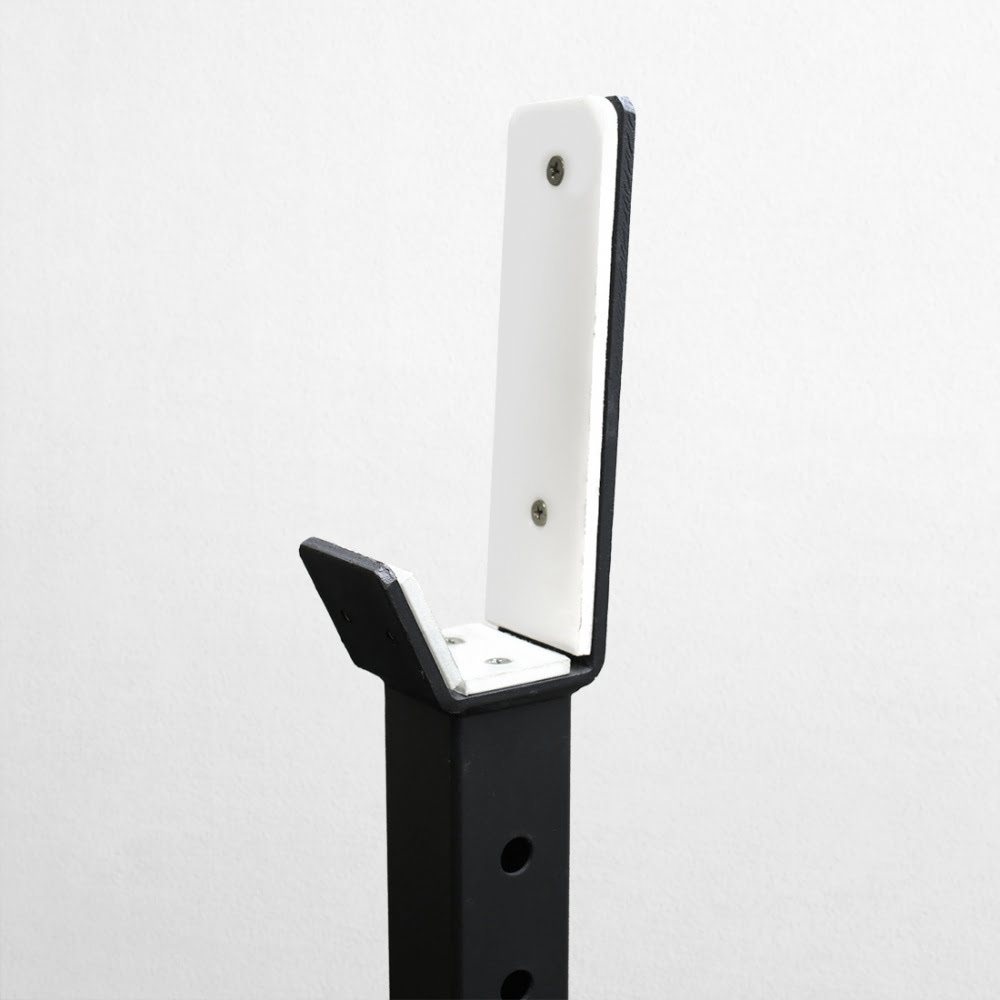 Adjustable for bench press and squatting. Adjustments can be made from 36" up to 66" on the upright portion. The Spotter Arms can be lowered to 22"
Specs
• Easily transport and store away
• Easier and more durable adjustments
• UMHW Liner on all bar rack positions
• Base Footprint: 25" x 24"
• Weight of Each Stand: 55LBs (110LBS total)
Note: This item is susceptible to damages when shipped via small parcel shipping and therefore ships via freight only.